Collaborators
Molly Mills
Brian Sekelsky
Jeff Wilkinson
Jacob Williams
Amanda Williams

This project was for a small company with goals to help mitigate climate change, especially in places that are more prone to the effects of harsh climates and natural disaster. A team of 5 other students and myself were tasked with helping take their brand to the next level in a way that promoted their mission and vision. My role was largely in the sphere of branding design, helping to develop the final logo. We turned to a more geometric, modular brand that could adapt and grow with the company over time. We also expanded their color scheme from a simple yellow highlight to a six-tone palette drawn from the colors of Puerto Rico.
The combination of this new logo, wordmark, and color scheme was tied together by incorporating both the incredible land imagery gathered by TerraFirma and the addition of a new pattern to the brand, as seen below in some hi-fi branding mockups. I designed the rules for creating and applying the pattern to brand material.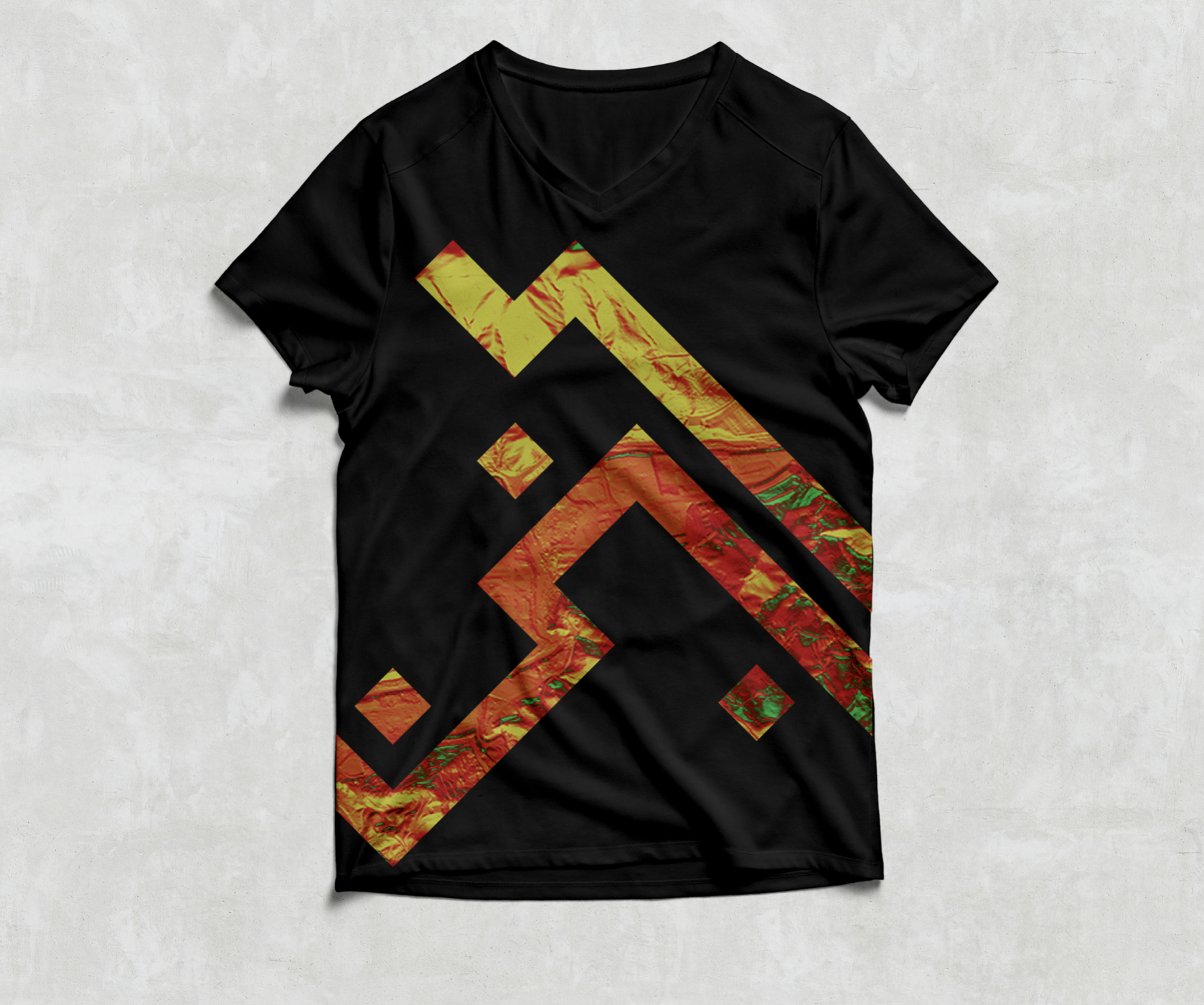 Last but not least, we also proposed an all-new iconography system for them to apply within their environmental software products and beyond.