Logos & Icons


CLICK THROUGH TO SEE MY DESIGNS IN ACTION :)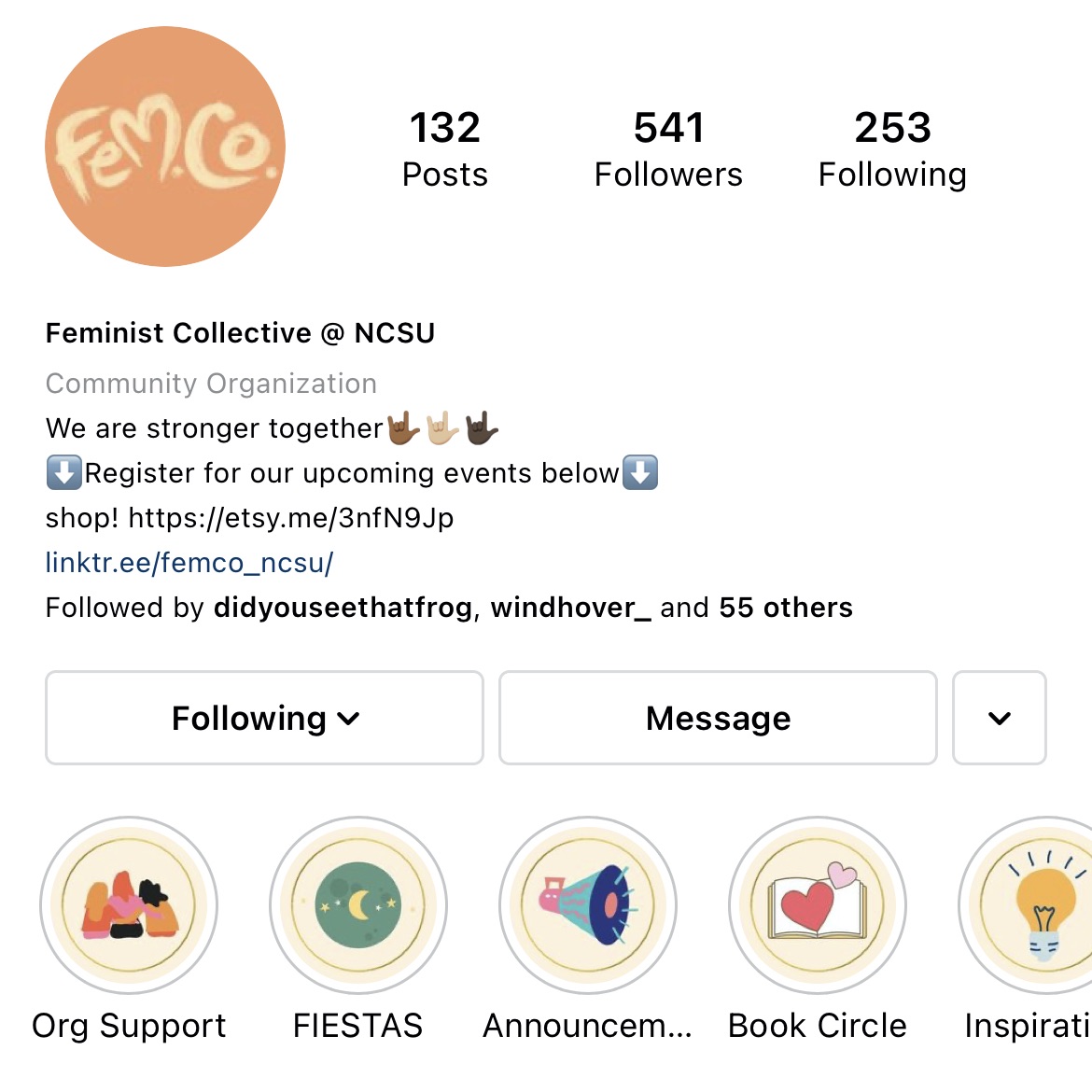 The Feminist Collective at NC State University

︎
FemCo's goal is to encourage and spread activism and feminist ideals through service and community. I developed the original branding and identity as well as promotional materials and stickers for fundraising.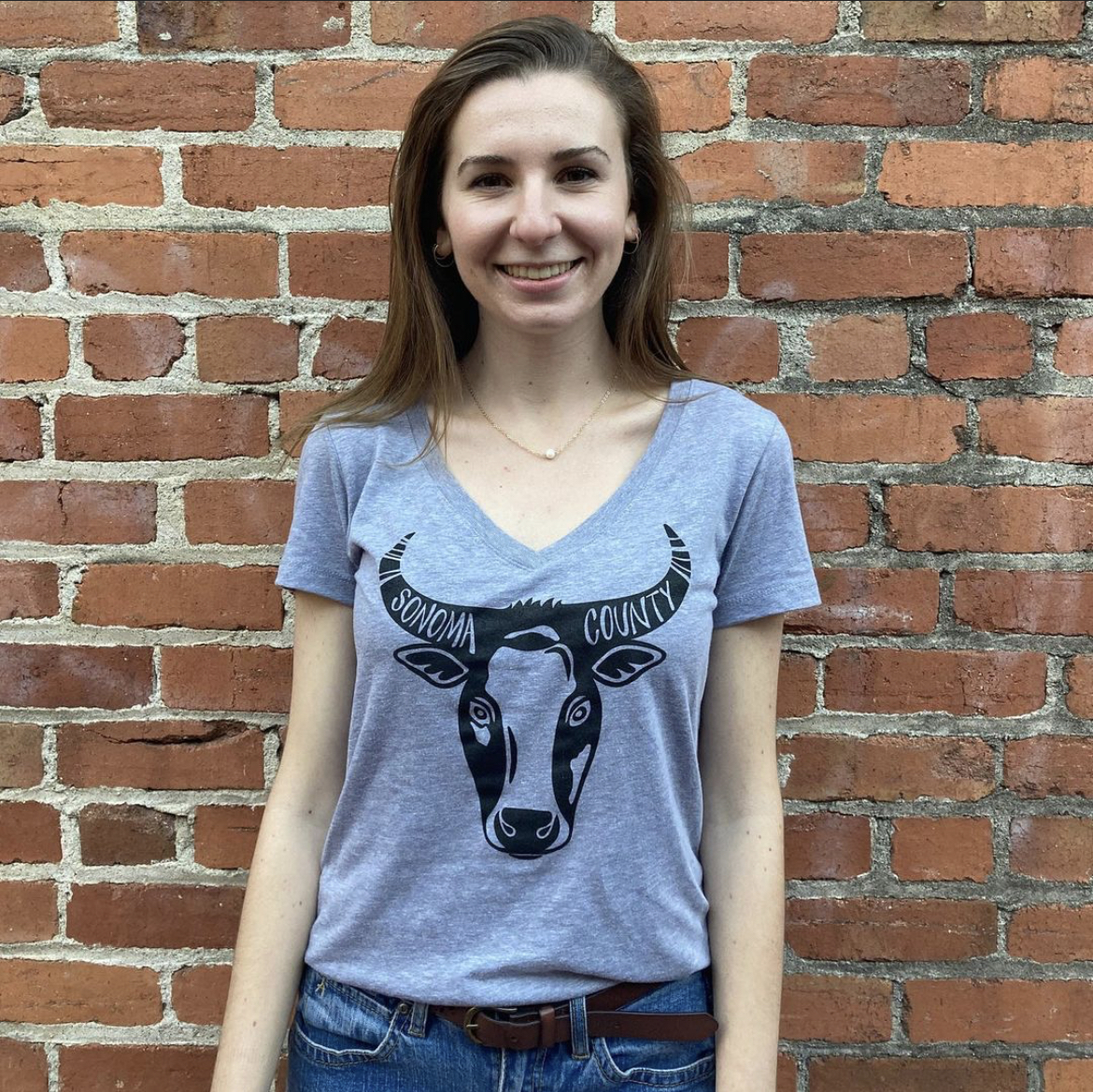 Sonoma County
Another friend of mine works at Athletic Soles in Petaluma, CA. She brought an initial idea to me and I solidified the design to be printed on shirts for the store in California.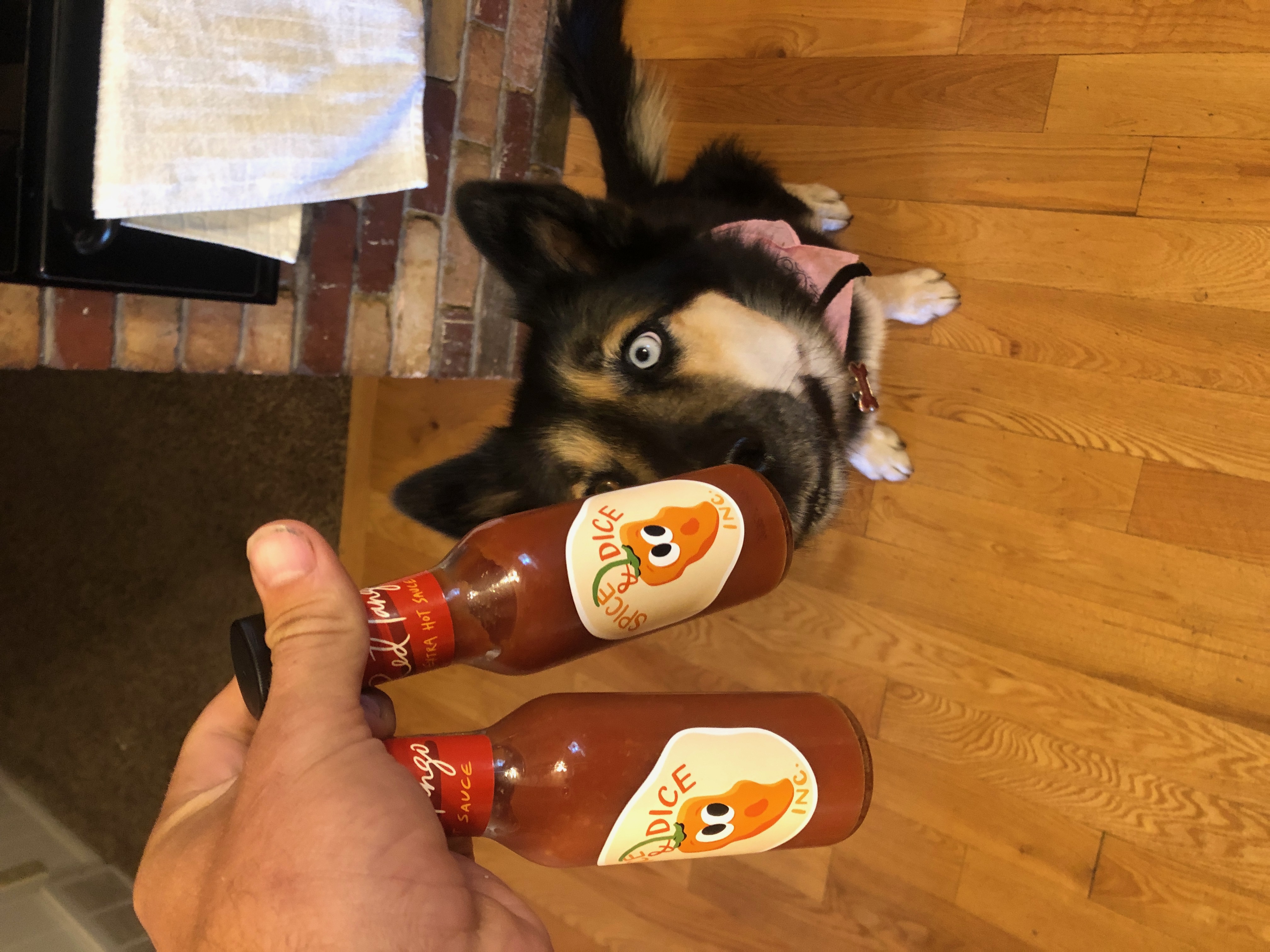 Spice & Dice Inc.

︎
My best friend grew a habanero pepper plant and created a small business selling Red Tango Hot Sauce, and of course I offered to help with the stickers... And the sauce-making too!

Peru Island
My family was looking for a t-shirt design to commemorate our favorite summer home that we visit together. We are avid sailors in the summer, hence the hidden sailboat in the drawing.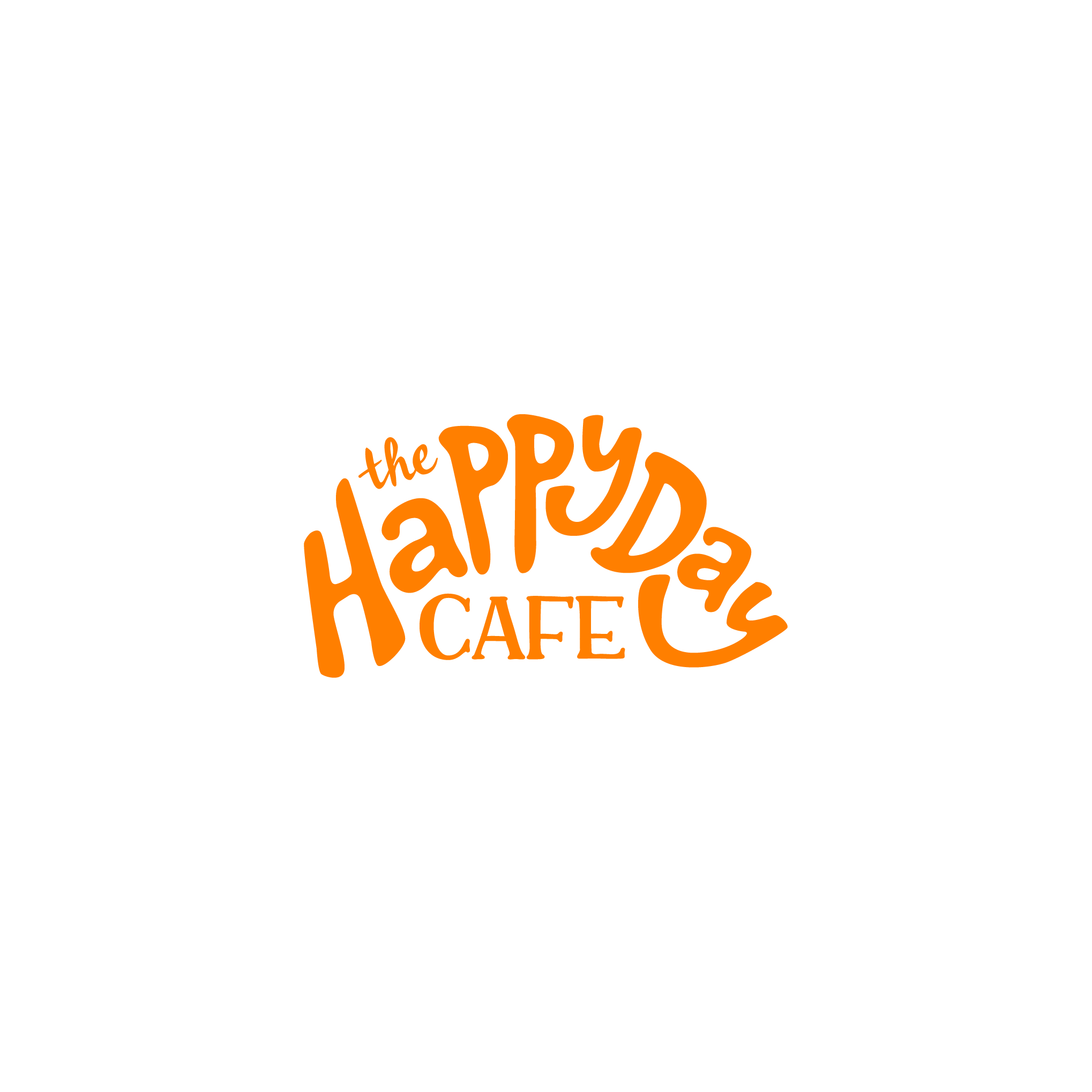 The Happy Day Cafe
My mother has a running joke that her kitchen is home to the Happy Day Cafe, and all are welcome. A couple years ago I burned a piece of wood with this design for her to hang on the wall, and now she uses little tags to gift baked goods to her friends.