CURRENT
Full time Graphic Design student at
NC State's College of Design

, graduating May 2022. Based in Raleigh, NC.

FUTURE

Accepted the role of Designer at WillowTree
in Durham, NC for post-graduation.
Scroll for more! ︎︎︎
Juno
DIGITAL, BRANDING, UX-UI
Mental health assistant, created with a holistic approach of mental health for the everyday person.
Collaborators
Lindsay Caslin
Allegra Matthews
Juno was a journey of a project created alongside two other team members. Our goal was to bring to life a mental health assistant that would actually be effective for people like ourselves, working through mental health disorders along with the stress of school. We applied a holistic approach to make Juno so much more than a mental health app, but a tool, where the user is in full control. Daily reminders assist users in creating basic healthy habits like taking breaks and getting fresh air, as well as remembering to eat, stretch, and sleep. The app comes with mood tracking capabilites, resources to find new books and podcasts, a merch store, and more.
My main delegation was visual identity and branding, along with developing and animating the final video you see above. My team and I collaborated extensively throughout the process and ended up with a range of colors, blobs, and characters to evoke a friendly and supportive entity.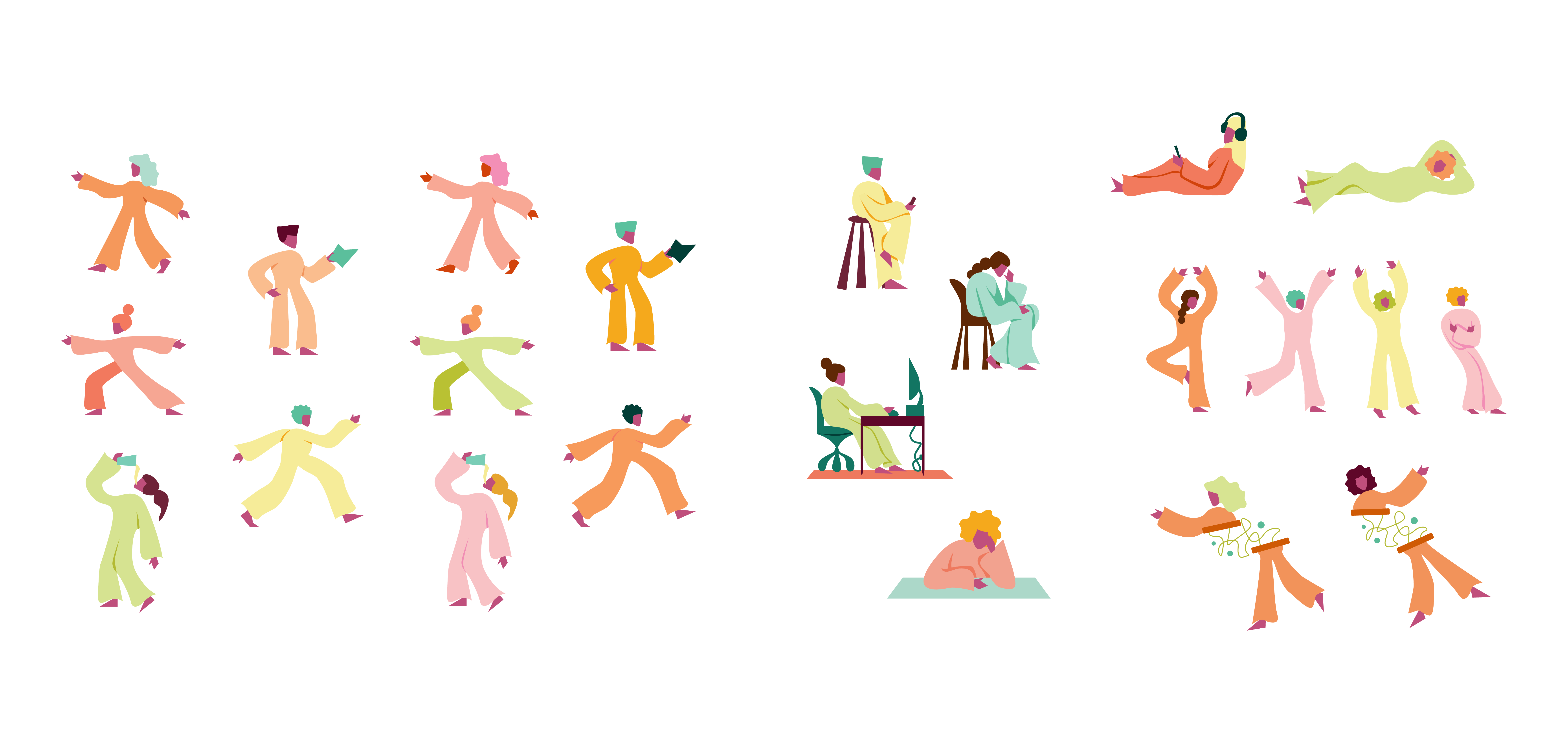 To read more in depth about Juno and how it works, browse our final booklet below.

OUR FINAL PRESENTATION BOOKLET, CLICK THROUGH
Collaborators
Molly Mills
Brian Sekelsky
Jeff Wilkinson
Jacob Williams
Amanda Williams

This project was for a small company with goals to help mitigate climate change, especially in places that are more prone to the effects of harsh climates and natural disaster. A team of 5 other students and myself were tasked with helping take their brand to the next level in a way that promoted their mission and vision. My role was largely in the sphere of branding design, helping to develop the final logo. We turned to a more geometric, modular brand that could adapt and grow with the company over time. We also expanded their color scheme from a simple yellow highlight to a six-tone palette drawn from the colors of Puerto Rico.
The combination of this new logo, wordmark, and color scheme was tied together by incorporating both the incredible land imagery gathered by TerraFirma and the addition of a new pattern to the brand, as seen below in some hi-fi branding mockups. I designed the rules for creating and applying the pattern to brand material.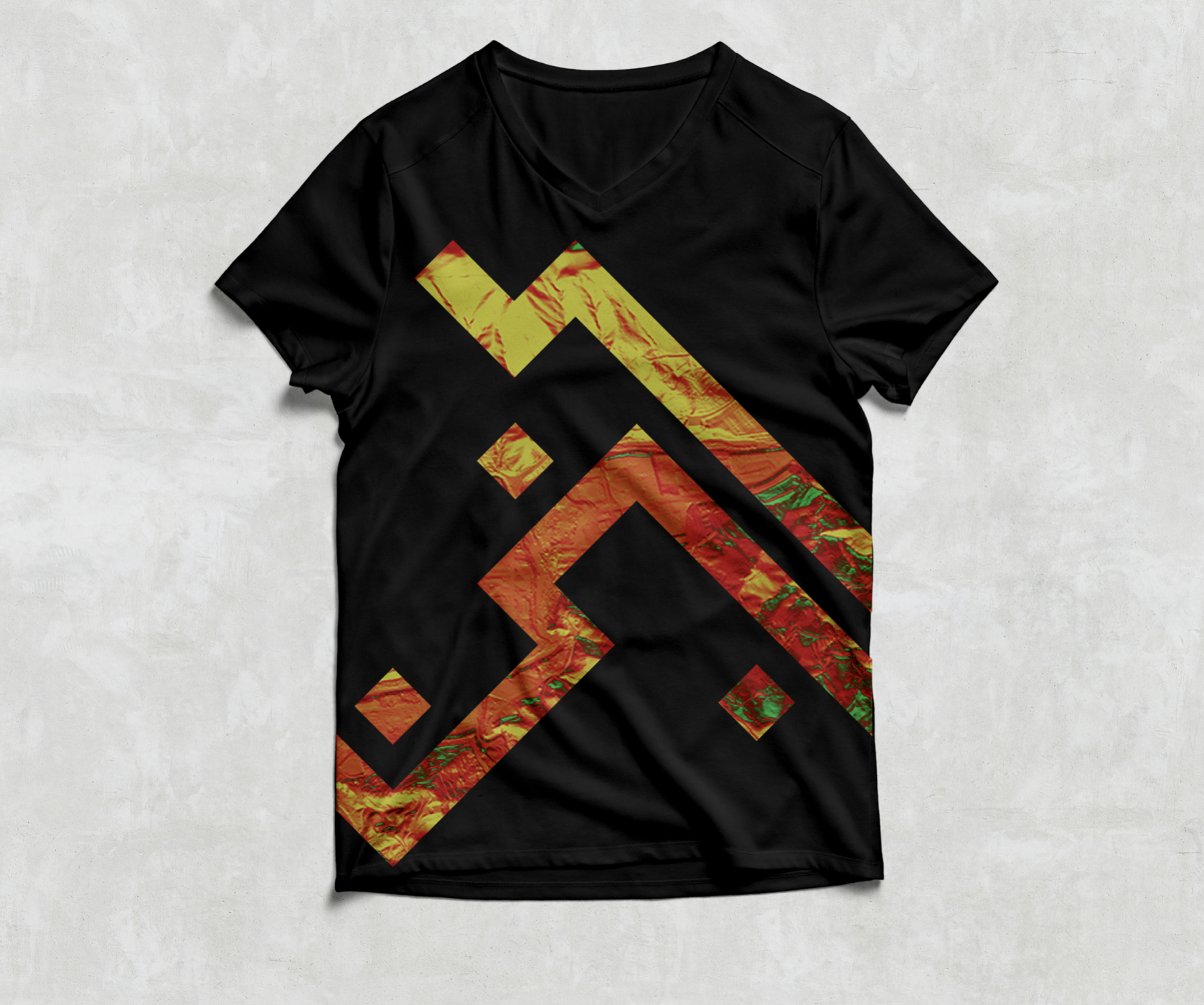 Last but not least, we also proposed an all-new iconography system for them to apply within their environmental software products and beyond.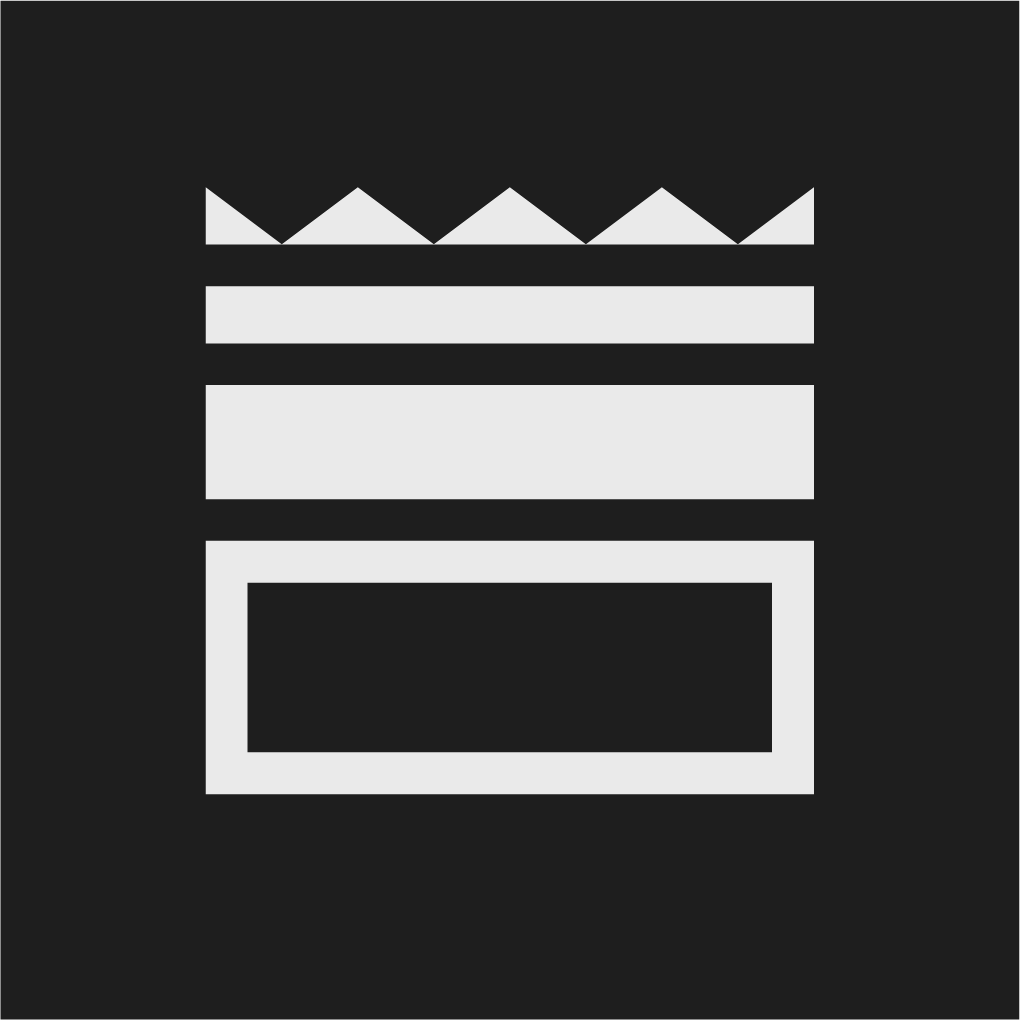 Neighborly
BRANDING, UX-UI



Collaborators
Maggie Jarrett
My partner and I were asked to propose a design solution to community-related issues in the Raleigh area. Our community of choice dealt with the locally-owned, small businesses in the city that have been struggling even more since the beginning of the pandemic. Restuarants and bakeries were forced to close their doors to the public in early 2020, and many never recovered from the severe blow to their profits. After many user interviews and lots of research, we determined our plan of action. Our proposal, Neighborly, is an app service that helps customers in the Raleigh area become more engaged in the local community and more motivated to try shopping at small businesses.

The branding aimed to friendly, bright, and welcoming. There are multiple sections of the app the user can navigate through for different functions, as shown in the wireframes above.

Profile helped you save your favorite stores and track your points.
Discover allows you to browse the local shops with an array of filters for easier browsing.
Maps helps you locate and route yourself to a business your'e interested in.
Grocery saves your favorite grocery shopping routes that include local produce and bakery stops.
Upload gives simple steps to verify your rewards for your next local purchase.




Collaborators
Lindsay Caslin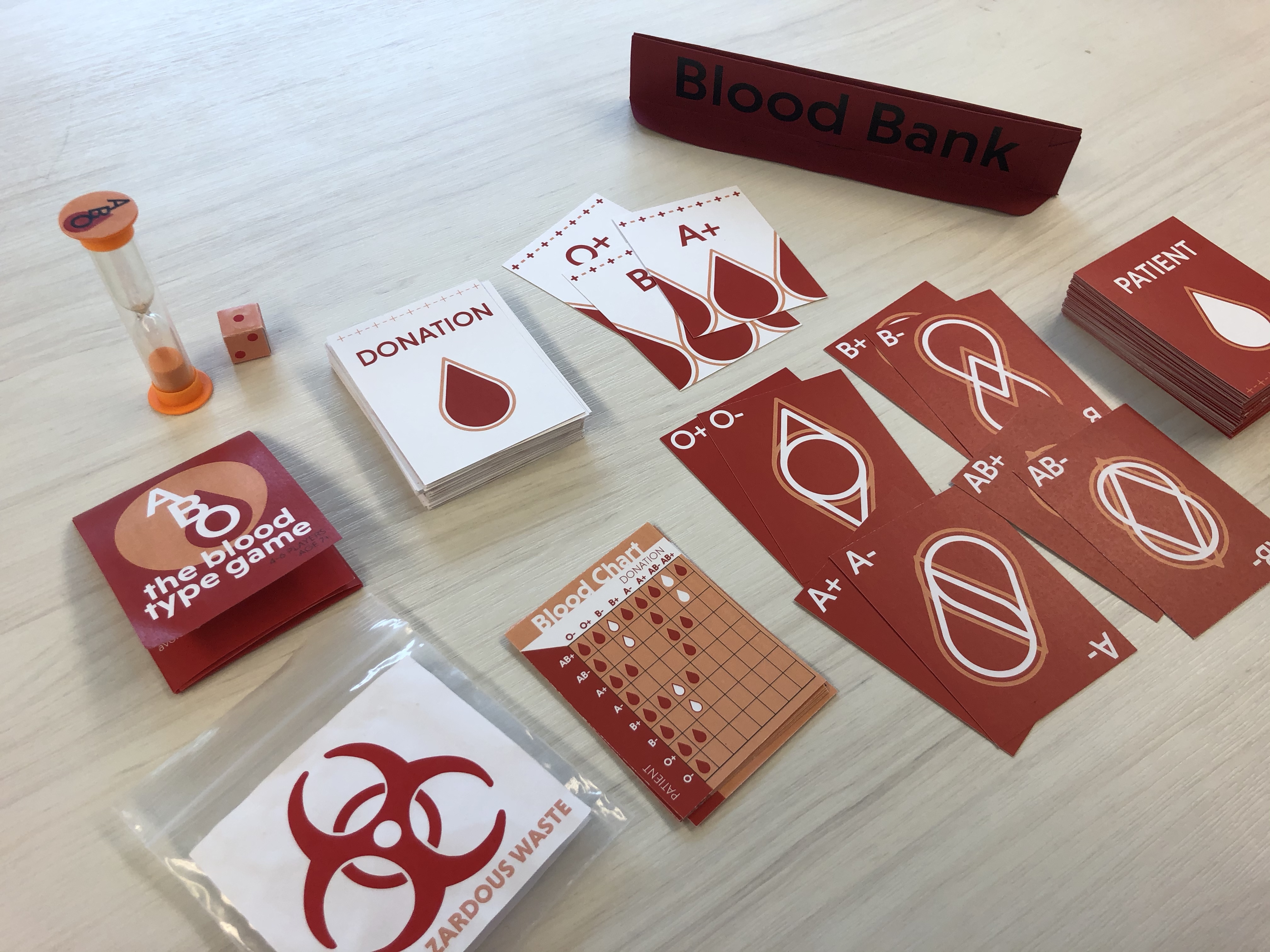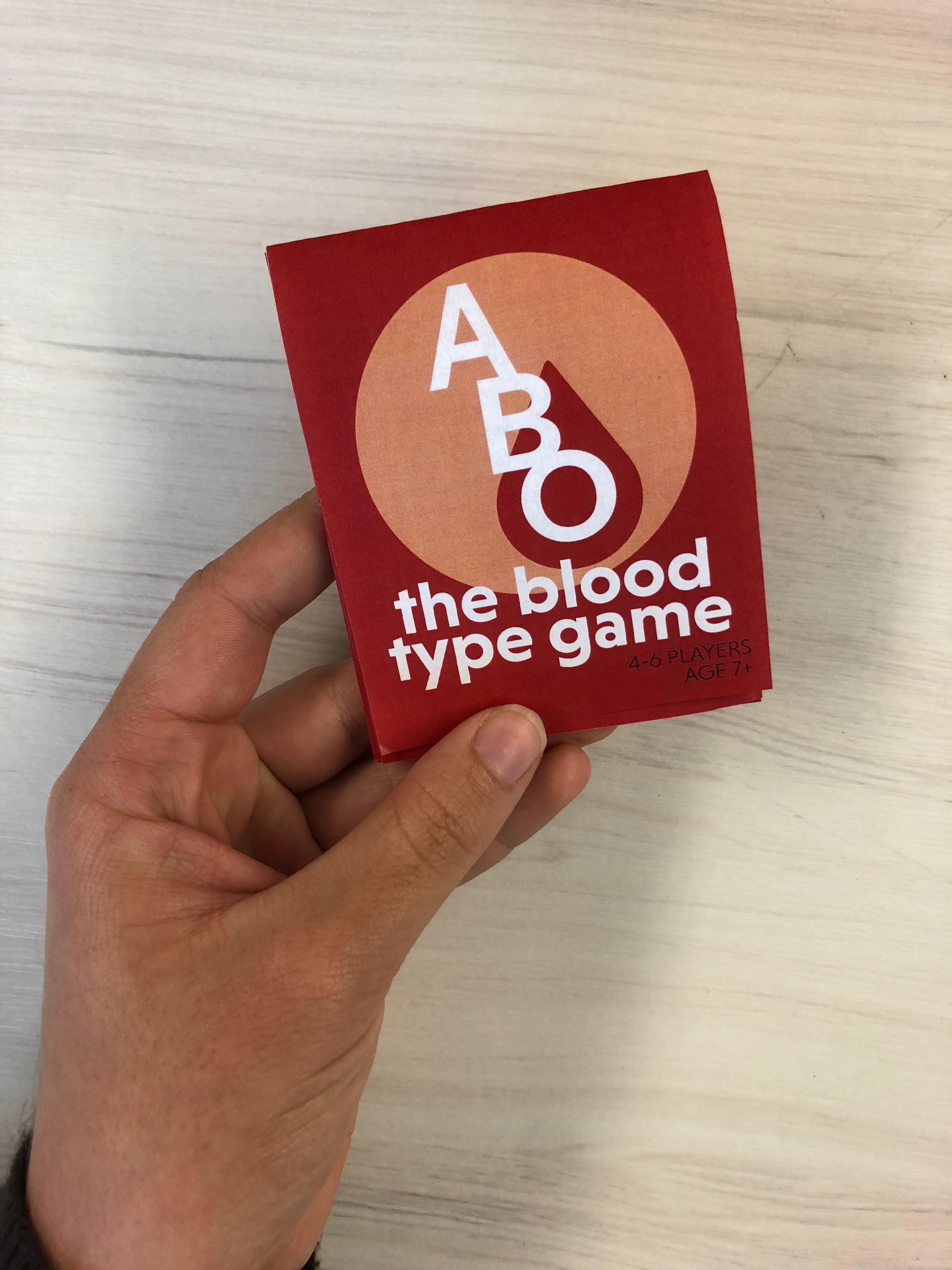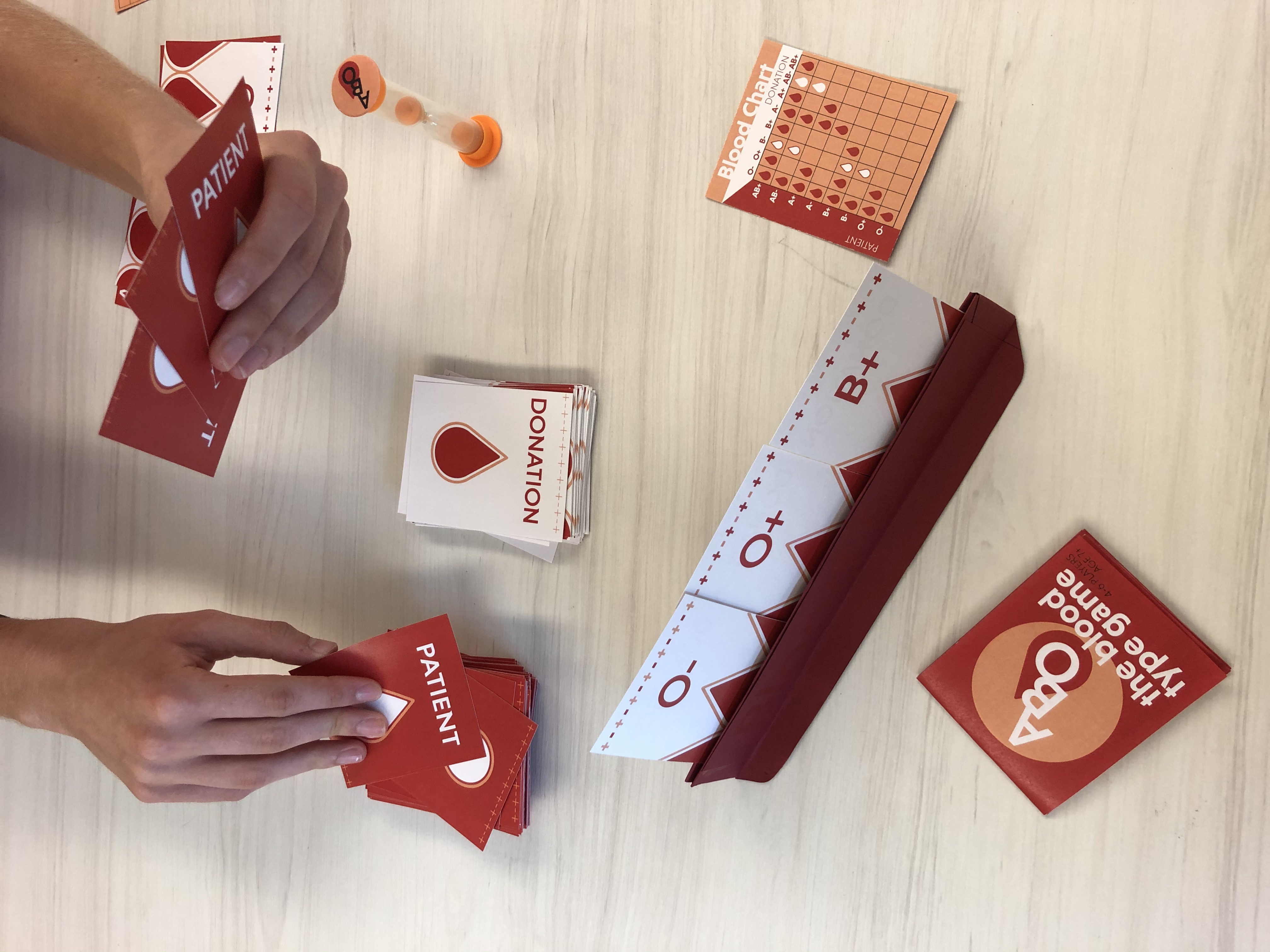 My partner and I chose the system of blood types; specifically the system of blood donors and blood patients. Our analysis determined that the best way to break down this system as a catalyst for play and engagement was a card game, where players were required to match Donation blood type cards to Patient blood type cards, based on the pre-existing regulations that determine which blood types are compatible from donor to patient. We included details within the rules of the game that include blood expiration periods, the rarity of some blood types in comparison to the popularity of others, the relationship between blood banks and hospitals, and the fact that some blood expires and become bio-hazardous waste.
To complete the project, we also had to theorize what the game would look like as a product on the shelf, and design a digital 3D model of the packaging.